Contracting Services in Wandsworth, Central London
If you are looking for professional building contractors to undertake your building project in Wandsworth and throughout Central London, look no further than Smart Maintenance +. Contact us for information.
Building Contractors: Renovations, Painting & Refurbishment in Wandsworth, London
Quality building renovations in Wandsworth & Central London
With years of contracting experience, Smart Maintenance + specialise in undertaking a range of building projects throughout Wandsworth & Central London, such as painting and decorating, home improvements, building refurbishment, kitchen and bathroom installation and fitting, as well as other useful services for various building projects. From plastering work to building extensions, we offer all different types of building renovation services for both commercial and domestic clients across Central London. Get in touch with one of our expert contractors today for a free, no-obligation quote on your painting or building work!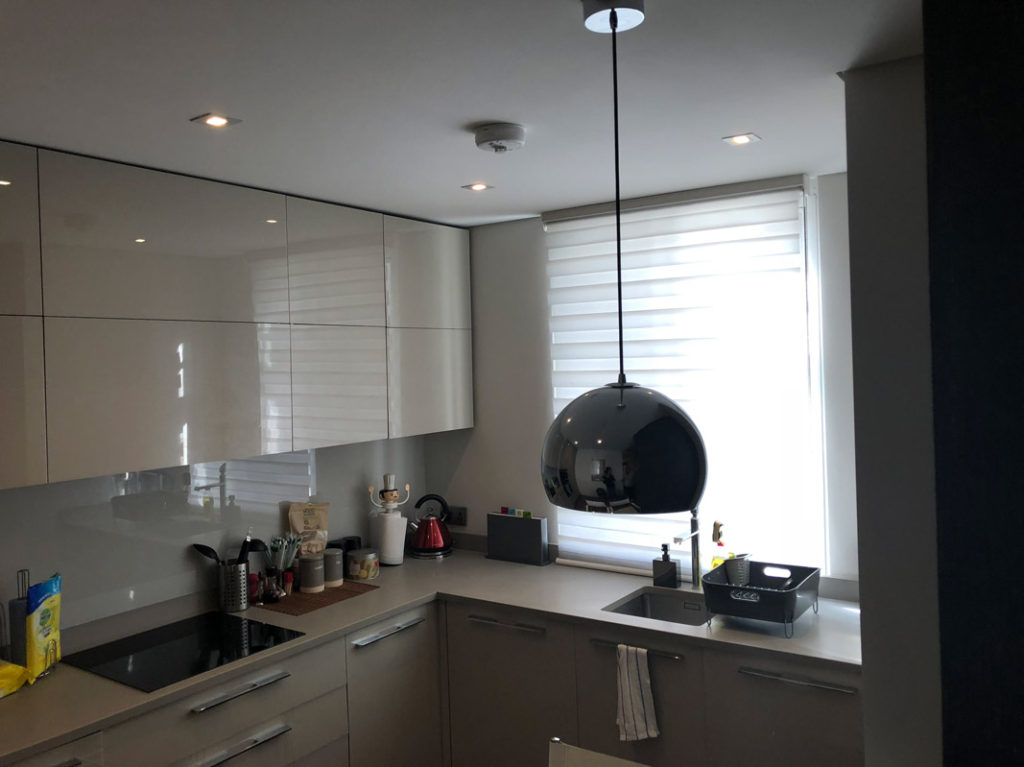 You can rely on us for:
Expert carpentry work
Building refurbishments
New build contracting work
Any type of home improvement or renovation work, including painting
Kitchen & bathroom refurb or installations at a high standard
Plumbing and electrical services that you can rely on.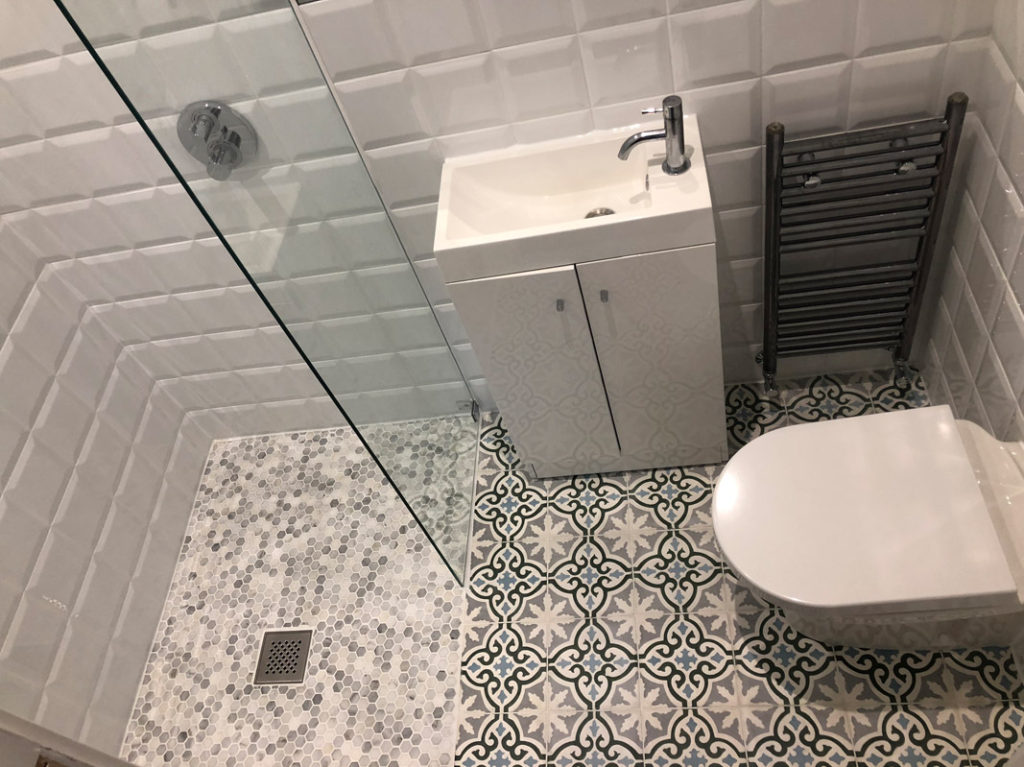 Bathroom installations
In addition to building contractor services, you can also rely on us for affordable kitchen and bathroom installations and refurbishment. We can install wet rooms in your build, showers and plumbing, as well as kitchen cabinets and counters, and specialise in designing luxurious kitchens and en suite facilities for homes across Wandsworth and Central London. Our prices are extremely competitive for the Central London area, and we're confident that our contractors can renovate your kitchen or bathroom to exactly what you need.
Our contractors are polite, professional, and above all committed to making sure that your building refurbishments and home renovations are carried out safely and securely. Our property services stretch from designing and refurbishing beautiful kitchen and bathroom spaces, to carrying out painting and decorating with precision, and with a long history of happy customers, we like to think we're among the best building contractors in Central London!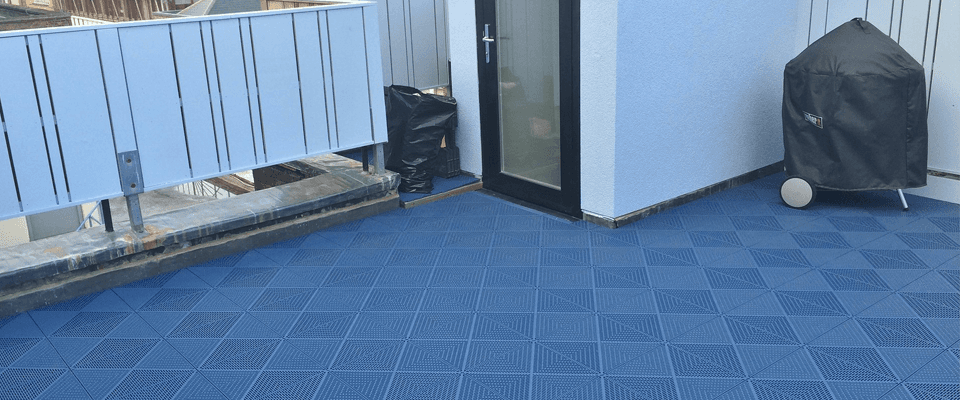 "I have used the services of this company 3 times and I am satisfied with their services. Rus is a very reliable person and can do all types of jobs in-house. Would highly recommend." – Jean Francois – SW11
"An excellent professional job. Completed to a very high standard."- David Carville - SW19
Here's just some of the people we've worked with












If you're looking for professional building contractor services for all of your renovating needs in Wandsworth and Central London, don't hesitate to get in touch with one of our skilled contractors at Smart Maintenance + on